In a sell out , and in front of 750 guests at the Hilton Hotel, Glasgow, the UK  Charity Auctioneer Willie Paterson raised an astonishing amount of money in a matter of minutes, with all the proceeds going to the Antonio Caluccio Foundation following his passing only a matter of days before this event Antonio loved to attend.
The Highlight of the night was an Auction Lot, where Willie asked Celebrity Chef Aldo Zilli who was attending up the floor with him to sell a chance for Chef Aldo Zilli to come to your house anywhere in the UK to cook a 3 course meal with drinks for you and 9 of your guests, it was finally sold at a 5 figure amount.
Some photos of this great event…….
.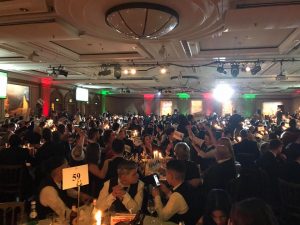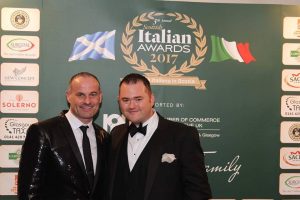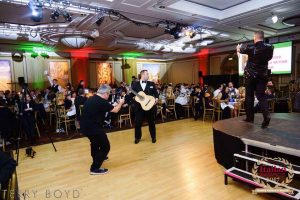 ---